Fisher Boy
Make Mealtime Family Funtime
Fisher Boy frozen seafood is all about making family mealtime a highlight of the day!
Fisher Boy® is Getting Even More Fun!
Discover the NEW crunchy and delicious Fisher Boy® Mini Shrimp Dippers™ and Ocean Taters™!
Learn More
Featured Products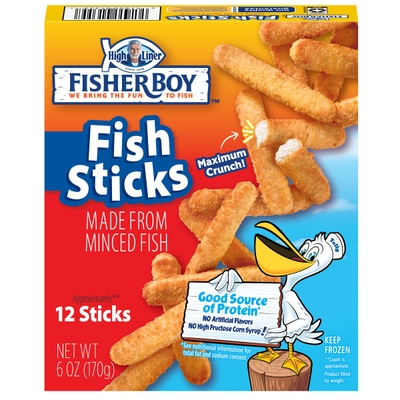 Fisher Boy® Fish Sticks 6oz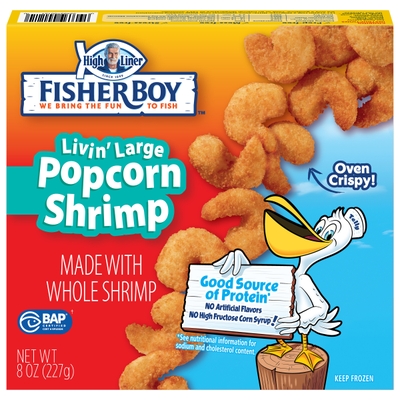 Fisher Boy® Livin'Large Popcorn Shrimp 8oz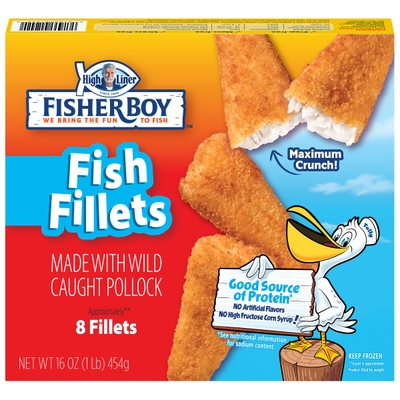 Fisher Boy® Fish Fillets 16oz
View More Products
We bring the fun to fish!
Who said midweek meals can't be full of family fun? At Fisher Boy, this is our specialty! Enjoy crunchy, golden breaded seafood your family craves. Join the fun with our spokesbird Telly the Pelly® and discover why Fisher Boy has been a family favorite for years!
Read Our Story
Our Values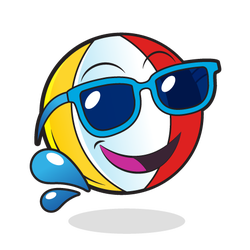 FUN
Fisher Boy makes mealtime, family FUNTIME!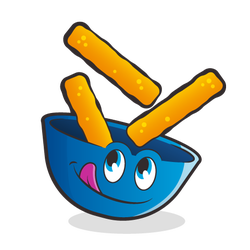 DELICIOUS
Crunchy, golden breaded seafood with a flavor kids love!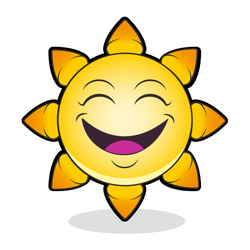 NOURISHING
Provides strength to help power you through your day!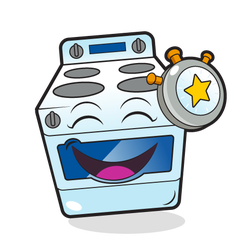 EASY
Quick and easy to prepare. Ready in as little as 15 minutes!
Featured Recipes
Have fun creating delicious recipes to enjoy with the whole family! Both kids and adults are sure to love these creative twists to Fisher Boy® products!
View More Recipes
Such a good snack and always crispy. These are like the ones I had in school, I airfry them for 10 minutes at 400 degrees f.
These were my favorite college food and now my boys love them too. Super easy to make and they taste delicious!!
I am picky about fish sticks and patties. I love these fish sticks. They are so crispy out of the oven and are great for snack or dinner. This bag lasts a long time and worth the price.