Fisher Boy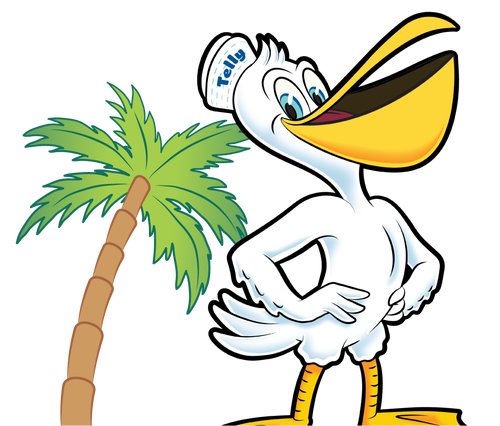 Our Story
Gather the whole family. We're bringing you some scrumptious seafood fun!
Go on and have fun with your food. After all, life is waaaay more interesting when we embrace our playful side – especially during mealtime. Telly the Pelly® knows no other frozen seafood brand brings the fun to your dinner table like Fisher Boy! How do we do it? With our complete lineup of seafood products that kids love to eat, and parents love to serve. That's right, our crunchy, golden breaded fish and shrimp will have your kids saying, "more please!" And since they're a good source of protein, you'll feel good serving up that second helping. Families that eat Fisher Boy® together, have more fun together.
Our Values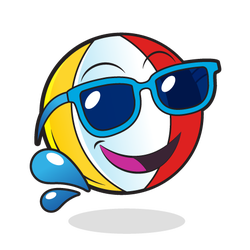 FUN
Fisher Boy makes mealtime family FUNTIME!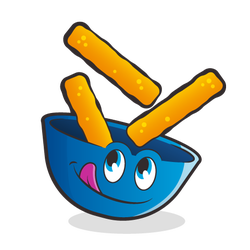 DELICIOUS
Crunchy, golden breaded seafood with a flavor that kids love!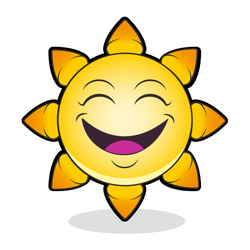 NOURISHING
Provides strength to help power you through your day!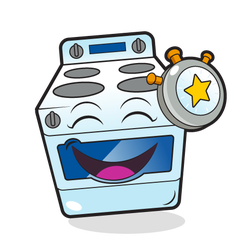 EASY
Quick and easy to prepare. Ready in as little as 15 minutes!