Fisher Boy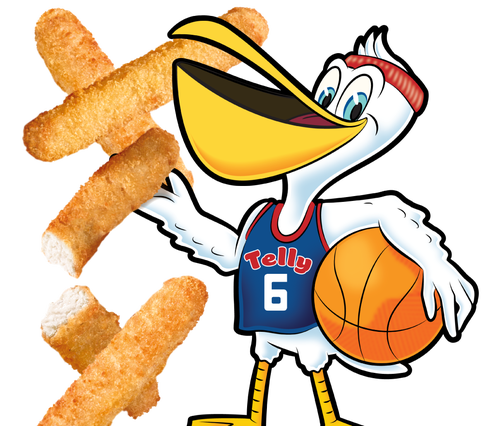 Fish Sticks
Fisher Boy Fish Sticks are delicious, a great source of protein, and a long time favorite of kids and adults.
Maximum Crunch!
Our fish sticks are coated in golden, crispy breading. Maximum crunchiness guaranteed in every bite!
Nourishing!
Fisher Boy Fish Sticks are a good source of protein and made with NO High Fructose Corn Syrup and NO Artificial Flavors.
*See nutritional information for sodium and cholesterol content.
A Fisher Boy Classic!
A favorite for many years, our fish sticks help you build a fun, delicious family meal!