Fisher Boy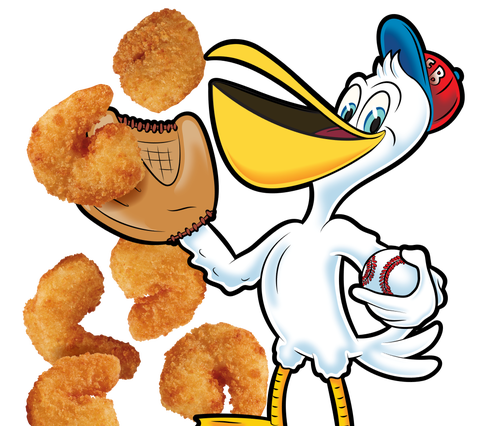 Shrimp Products
Delicious oven crispy shrimp coated in golden breading. Our shrimp products are perfect for shrimp-lovers of all ages!
Oven Crispy!
Coated in golden breading for maximum crispness and crunchiness!
Nourishing!
Fisher Boy shrimp products are a good source of protein and made with NO High Fructose Corn Syrup and NO Artificial Flavors.
*See nutritional information for sodium and cholesterol content.
Perfect for any occasion!
Great as a snack, meal, or appetizer!